Presented by The North Face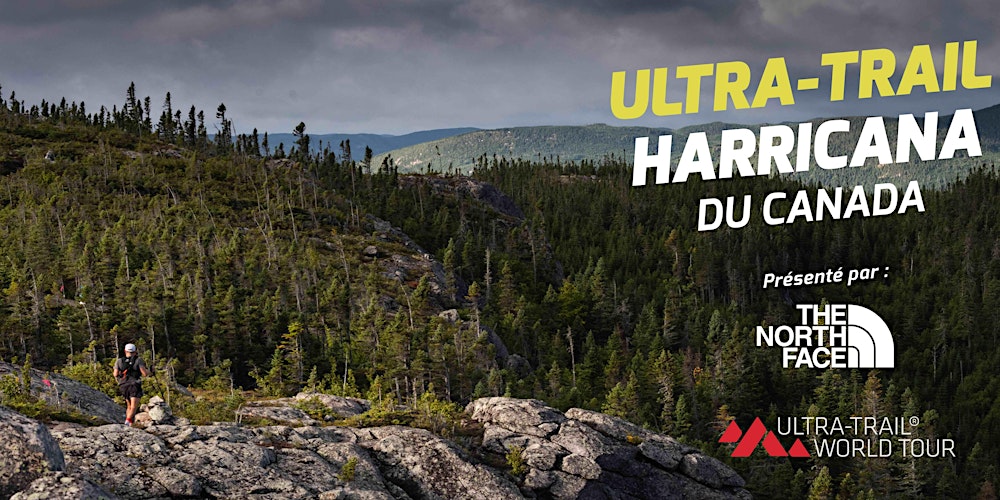 An authentic trail running experience in Canada's wild backcountry. Trails dense with raw nature and wildlife. A rich ecosystem in a unique UNESCO world biosphere reserve. Summits where the wind carries the scents of the St. Lawrence River and the boreal forest.
What can you expect at Harricana? To run like a wolf and free your wild!
Harricana is also an international-caliber trail-running event attended by the largest pool of elite runners in Quebec. Over the years, the trails have been run by athletes from nine Canadian provinces and more than 26 countries. The 125-km distance is the only race in Canada included in the prestigious Ultra-Trail World Tour.
This race is a qualifier for the Western States Endurance Run and UTMB.
Results
| Date | Finishers | Top Result | Top Result (F) |
| --- | --- | --- | --- |
| 09/12/20 | 83 | 13:58:57 | 20:10:13 |
| 09/07/19 | 139 | 13:55:41 | 17:53:41 |
| 09/07/18 | 100 | 13:47:09 | 16:14:00 |
| Date | Finishers | Top Result | Top Result (F) |
| --- | --- | --- | --- |
| 09/08/17 | 120 | 12:48:14 | 14:31:34 |
| 09/10/16 | 70 | 12:54:10 | 14:41:27 |
| 09/19/15 | 46 | 12:53:23 | 15:40:53 |
| 09/19/15 | 46 | 12:53:24 | 15:40:54 |
We try to keep the most accurate information about this race, but changes do happen. Always visit the official race website for the most up to date information. If you see an error, please
let us know